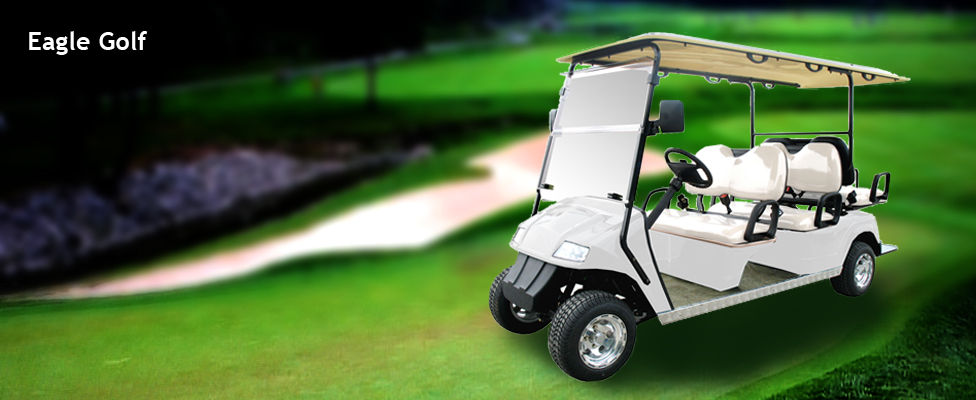 ติดต่อเรา
Growing with us
Join the ride of success with us and discover a new world with Globcal Corporation, a pollution-free vehicle of future to make a better city life. Today, you can be a part of Global Corporation. as dealer. Contact us now to be informed about more benefits you could gain.
Global Corporation Co., Ltd.
สำนักงานใหญ่ :
888/8 หมู่ 5 ถนนศรีนครินทร์ ตำบลสำโรงเหนือ อำเภอเมือง จังหวัดสมุทรปราการ 10270
Tel.02-385-8888 (Auto) Fax.02-385-8700
Email : contact@gemcar.co.th
โรงงาน :
123/13-14 หมู่ 2 ซอยคิงคอง ตำบลบางเสาธง อำเภอบางเสาธง จังหวัดสมุทรปราการ 10270
Tel.02-330-3837-8 (Auto) Fax.02-330-3839 Hotline. 089-679-8072
สาขาภูเก็ต :
60/35 หมู่ 5, ถนนเทพกระษัตรี ตำบลศรีสุนทร อำเภอถลาง จังหวัดภูเก็ต 83110
Tel. 076-617-570 Fax. 076-617-574
Contact
If you have business inquiries or other questions, please fill out the following form to contact us. Thank you.